---
Hardware News
---
Here I show you new hardware for the Sharp PC-1600. All new extensions were build by Tom ( Alias Spellbound ).  
512 KB Modul: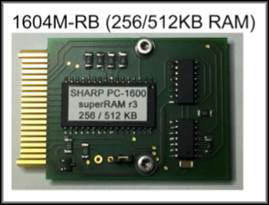 Tom built a really great 512 KB module for the Slot 2 of the PC-1600. For over one year in my PC-1600 it works very reliably. You also can use it as a separate 256KB module.

SuperRAM PDF / SuperRAM Software
32 KB Eprom ohne Eprombrenner:

Another development is a 32KB module like an EPROM. With software on thePC-1600 you can writing code on the module.Programms like Assembler, TEXT+ and Debugger can be stored without overwrite.

Eprombrenner PDF / Eprombrenner Software

Sharp Bluetooth Modul: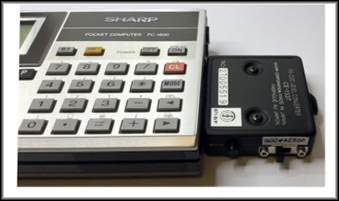 The Sharp Bluetooth module is realy greatful.You can use it with the Sharp models PC-1600, 1350/1360, E500, G850 and E220. The connection is very simple and safe.

Sharp Bluetooth PDF / Bluetooth Software

USB-Kabel: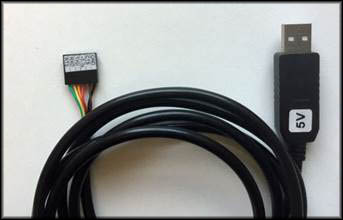 A favorable USB cables for the PC-1600 to connecting at PC / Mac.

SHARP PC-1600 CE-1601N Replacement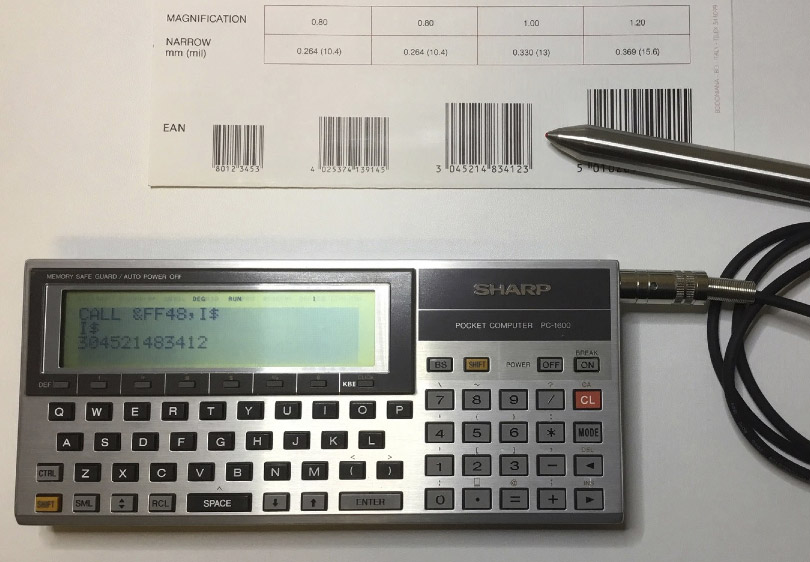 A new version at Barcodereader CE-1601N.

100% compatible !